Raylene Rankin
Raylene Rankin, born September 15th, in the group's second oldest member. She is currently taking an indefinite leave of absence to raise her young son. All her fans hope to see her back on the tours soon!!
Raylene is a lead vocalist. It is her awesome voice talents powering the way through the hit, "Rise Again". That was the first song I ever recall hearing by the Rankins on the radio, although at the time I didn't know who it was. Raylene also performed Rise Again back in the '80s with the Rise and Follies. It can be heard on "The Sounds of Nova Scotia Volume 1".
Raylene hasn't shied away from doing songwriting either. She has contributed two songs to the group's ever-growing repetoire. "Whiskey In A Cup" which is part of the "Jigging Medley" and "Gillis Mountain" a song about the nailbiting journey to the top of a mountain.
Raylene Sings
Gillis Mountain
Natives
| | | |
| --- | --- | --- |
| Photo by Bill Tidwell | Photo by Carole MacInnis | Photo from Celtic Tides |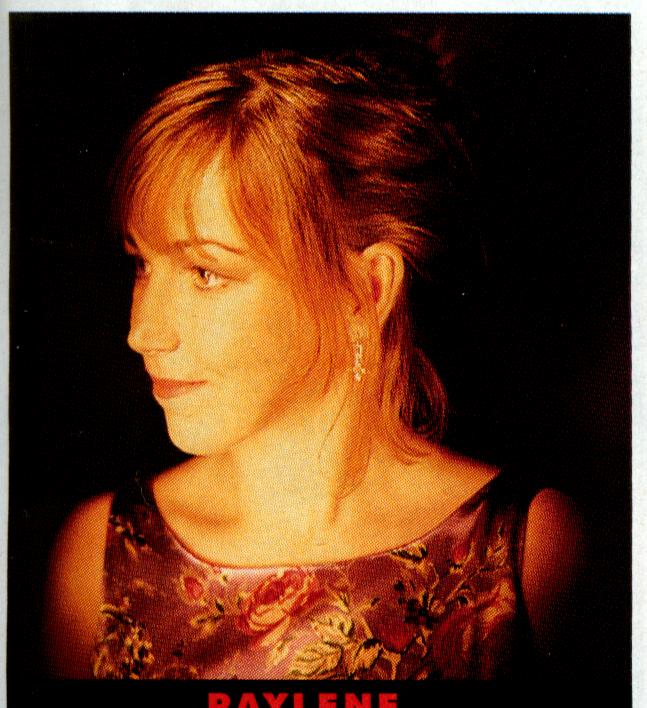 Photo from EMI